History of Vuarnet
Vuarnet's story began in 1957 with French optician Roger Pouilloux. Passionate about skiing, Pouilloux developed the Skilynx lens to use on the slopes, providing ski enthusiasts with a crystal clear view of the terrain.
In 1960 French skiier Jean Vuarnet is offered a pair of Skilynx glasses. He wears them during the 1960's Olympic Games to win gold in Squaw Valley. After his victory, the Vuarnet Brand was born to reflect innovation, efficiently, and elegance in eyewear and skiing. 
Since its debut on the slopes, the Vuarnet brand has made numerous appearances with famous personalities such as Romy Schneider, and Mick Jagger. Both whom sported the famous vintage VL0002 frame in the 60s. Other appearances of Vuarnet include on the influential jazz player Miles Davies, and Jeff Bridges in The Big Lebowski. 
The 80's found Vuarnet becoming an official sponsor of the 1984 Los Angeles, Summer Olympic Games. The phrase "Its a Vuarnet Day!" finding success with radio and weather stations on a sunny day helped the brand emerge and lead the market.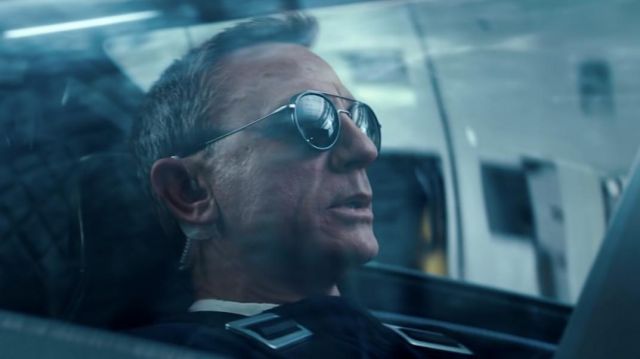 More recently Vuarnet has returned to the big screen becoming the sunglass of choice for Daniel Craig's 007 in the new Bond films Spectre, and the latest edition to the series, No Time To Die.
Sustainability Commitment
Vuarnet are committed to producing high-quality, durable, and responsible eyewear that provides the ultimate clarity in all conditions and environments.
Raw materials are sourced close to the Vuarnet manufacturer in Meaux, France to produce 100% mineral glass lenses. Vuarnet lenses are all natural, recyclable, and overall superior to other plastic and polycarbonate lenses.